Transatlantic IP Attorney, New York and France
My name is Marie-Andrée Weiss and I am an attorney admitted in New York and in Strasbourg, France.
I am also accredited to practice before the Department of Veterans Affairs. I practice veterans benefit law pro bono, on an occasional basis.
I practice intellectual property (copyright and trademark) law, privacy law, including internatinal data transfers, social media law, particularly social media marketing.
I offer a free 30-minute initial consultation by phone. Please send me an email ahead of calling me, if you wish to schedule a consultation.
If you chose to retain me as an attorney, I will send you a detailed proposal, stating what I would do for you, how much work I anticipate will be necessary, and how much I will charge you for my services. My legal fees are quite reasonable.
If you accept this proposal and would like to hire me as an attorney, I will forward you an engagement letter that you will return to me after having signed it.
Once I become your attorney, I will return phone calls and emails within 24 hours, sooner than that in most cases.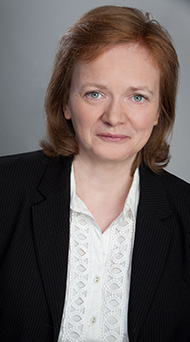 Latest Articles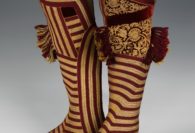 The US Supreme Court held on March 22, 2017 that a feature incorporated into the design of a useful article is eligible for copyright protection "if, when identified and imagined apart from the useful article, it would qualify as a pictorial, graphic, or sculptural work either on its own or when fixed in some other tangible medium." The case is … [Read More...]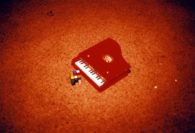 The First Chamber of the Court of Justice of the European Union (CJEU) held on 10 November 2016, that the famous Rubik's cube cannot be registered as a three-dimensional trademark because its shape performs the technical function of the goods, a three-dimensional puzzle. The case is Simba Toys GmbH & Co. KG v. EUIPO, C-30/15 P. The validity … [Read More...]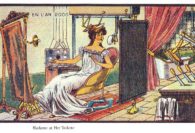 I spoke last January about influencers marketing and the law at a Gemode conference in Paris. From the Gemode site: Many fashion companies use social networks for marketing and communication purposes, whether it is the official social media account of the company or the account of its main designer. Some companies also use social media for … [Read More...]