Transatlantic IP Attorney, New York and France
My name is Marie-Andrée Weiss and I am an attorney admitted in New York and in Strasbourg, France.
I practice intellectual property (copyright and trademark) law, privacy law, including internatinal data transfers, social media law, particularly social media marketing.
If you chose to retain me as an attorney, I will send you a detailed proposal, stating what I would do for you, how much work I anticipate will be necessary, and how much I will charge you for my services. My legal fees are quite reasonable.
If you accept this proposal and would like to hire me as an attorney, I will forward you an engagement letter that you will return to me after having signed it.
Once I become your attorney, I will return phone calls and emails within 24 hours, sooner than that in most cases.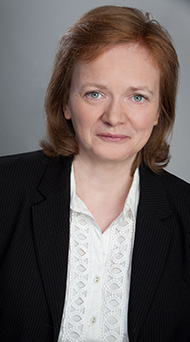 Latest Articles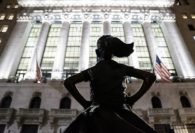 International Women's Day is ahead, and a replica of the New York Fearless Girl statue was installed this week in Melbourne. It was unveiled by the artist who created the original statue, Kristen Visbal. The investment management company which commissioned Visbal to create the original statue, State Street Global Advisors Trust Company (SSGA), … [Read More...]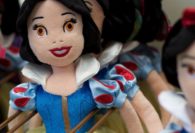 The characters created by Disney, Marvel, and LucasFilms are valuable intellectual property and are protected both by copyright and by trademark. However, a recently decided case in the Southern District of New York (SDNY), Disney Inc. v. Sarelli, 322 F.Supp.3d 413 (2018), demonstrates that preventing the unauthorized use of such characters may not … [Read More...]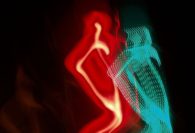 Several copyright infringement suits were filed last year against Epic Games, the marker of the Fortnite game, by individuals who became associated with a particular dance move, whether it be their sole claim to fame or not. One of these plaintiffs is rapper Terence Ferguson, aka 2 Milly, who is at the origin of the Milly Rock dance. Dare we say … [Read More...]