My name is Marie-Andrée Weiss and I am an attorney admitted in New York State. I am also accredited to practice before the Department of Veterans Affairs. I passed the French bar exam for foreign attorneys.
This is how I work with clients: as I am a solo attorney, I can take only a limited number of cases, so I can concentrate on all my client's issues.
If I am able to help you, I will send you a proposal, stating what I would do for you, how much work I anticipate will be necessary, and how much I will charge you for my services. If you accept this proposal and would like to hire me as an attorney, I will forward you an engagement letter that you will return to me after having signed it.
Once I become your attorney, I will return phone calls and emails within 24 hours, sooner than that in most cases.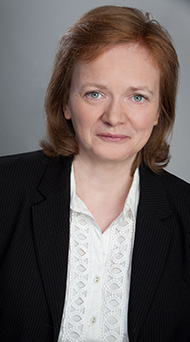 Latest Articles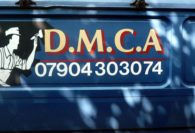 Section 512(c) of the Digital Millennium Copyright Act ("DMCA") provides Online Service Providers (OSPs) four types of safe harbor against copyright infringement. In order to benefit from these safe harbors, OSPs must designate a DMCA copyright agent. Such agents are designated by the OSPs to receive notifications of claimed infringement, the "DMCA … [Read More...]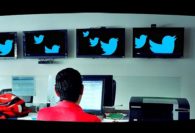 On 24 August 2016, Jason Parker and other Twitter users residing in Alabama filed a putative class action suit against Twitter and Hey Inc., the maker of the Stolen app, which allows players to use Twitter profiles, including those of the plaintiffs, to create profile cards to be traded online. Plaintiffs claim this is a violation of the recently … [Read More...]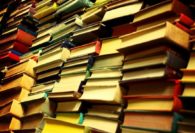 The Court of Justice of the European Union (CJEU) held on November 16, 2016, that the French law which allowed for the digital exploitation of out-of-print books is precluded by article 2(a) and article 3(1) of Directive 2001/29/EC, closing the door on a scheme which allowed orphan books and other out-of-print books to be accessible online. The … [Read More...]